Product Description
Overview
———————————————————————————————————————————————————————————————————————————————–
Quick Details
Gearing Arrangement:    Worm                                                                                                                 Brand Name:                  EED
Input Speed:                     1400 rpm                                                                                                          Certification:                   CE, ROHS, ISO9000
Rated Power:                    3 ~ 4KW                                                                                                            Output Torque:               2.8-2430N.M
Color:                                 Blue/Silver or on request                                                                                Origin:                              ZHangZhoug, China (Mainland)         
Warranty:                           1 Year                                                                                                                 Ratio:1/10.1/15,1/20,1/25,1/30,1/40,1/50,1/60 
———————————————————————————————————————————————————————————————————————————————–
Supply Ability
Supply Ability:                   20000 Piece/Pieces per Month
Extra Service:                    OEM is welcome         
QC System:                        ISO9001:2015
———————————————————————————————————————————————————————————————————————————————–
Packaging & Delivery
Package:                            Wooden box/Paper carton    
Port:                                    HangZhou/ZheJiang  or on request     
———————————————————————————————————————————————————————————————————————————————–
1. Widely used in turbines, shaft liners and axletrees, good resistance to wearing, with high precision in
dimensions, lower noise, advanced centric running castings
2. Without vent and highly precision
3. The whole structure is compact and the weight is larger
———————————————————————————————————————————————————————————————————————————————–
Notice of installation
1 .Thebase-plate must be plane and stoutness, and the base-plate must be screwed downand shockproof.
2. Theconnecting shaft of prime mover, reducer and operation device must be coaxialinstallation.
3 .Thediameter tolerance zone of input and output shaft is H6, the holes of fittings(such as couplings, belt-
pulley, sprocket wheel and so on) must properly matethe shaft, which prevents bearing from breakage be-
-cause of over-loose mate.
4. Driverssuch as sprocket wheel and gear must be fitted close to bearings in order toreduce bending stre-
-ss of hanging shaft.
5. Whiteassembling motor of WPD reducer, it is necessary that proper amount of butterapplies to the worm
shaft input hole and keyway, avoiding assembling tootightly and rusting after using for a long time.
6. WhenOrdering or using all kinds of WPD type, if the motor weight is binger than thecommon, supporting
set is required.
———————————————————————————————————————————————————————————————————————————————–
Notices of usage
1 .Before using, please check carefully whether the reducer model, distance, ratio, input connecting method,
output shaft structure, input and output shaftdirection and revolving direction accord with requirement.
2 .According to the requirement of selecting lubricant oil in the productmanual, please fill proper category and
brand lubricant. And then screw on thevent-plug; Unlock the small cone-plug of vent-plug. Only after doing th-
ese, reducer is already for starting up running. The proper brand and adequatelubricant oil is required, replac-
ing oil in time conforming to the request ofproduct manual is also necessary, especially after using first 100 h-
ours, it isrequired refilling new oil.
3 .Whenabnormal circumstances occur, please stop and check reducer per solutions andreasons for faults of
reducer (allowable highest oil temperature is 95, under this temperature limit, ifoil temperature no more goes
up, please let reducer continue running.
About CZPT since 1984
HangZhou Melchizedek Import & Export Co., Ltd. is a leader manufactur in mechanism field and punching/stamp
ing field since 1984. Our main product, NMRV worm gear speed reducer and series helical gearbox, XDR,
XDF, XDK, XDShave reached the advanced technique index of the congeneric European and Janpanese produc
ts, We offer standard gears, sprockets, chains, pulleys, couplings, bushes and so on. We also can accept orders
of  non-standard products, such as gears, shafts, punching parts ect, according to customers' Drawings or sam-
ples. 
Our company has complete set of equipment including CNC, lathes, milling machines, gear hobbing machine, g-
ear grinding machine, gear honing machine, gear shaping machine, worm grinder, grinding machines, drilling m-
achines, boringmachines, planer, drawing benches, punches, hydraulic presses, plate shearing machines and s-
o on. We have advanced testing equipments also. 
Our company has established favorable cooperation relationships with sub-suppliers involving casting, raw mat-
erial, heat treatment, surface finishing and so on.
| | |
| --- | --- |
| Application: | Motor, Machinery, Agricultural Machinery |
| Hardness: | Hardened Tooth Surface |
| Installation: | Vertical Type |
| Layout: | Coaxial |
| Gear Shape: | Conical – Cylindrical Gear |
| Step: | Single-Step |
Customization:

Available

|

Customized Request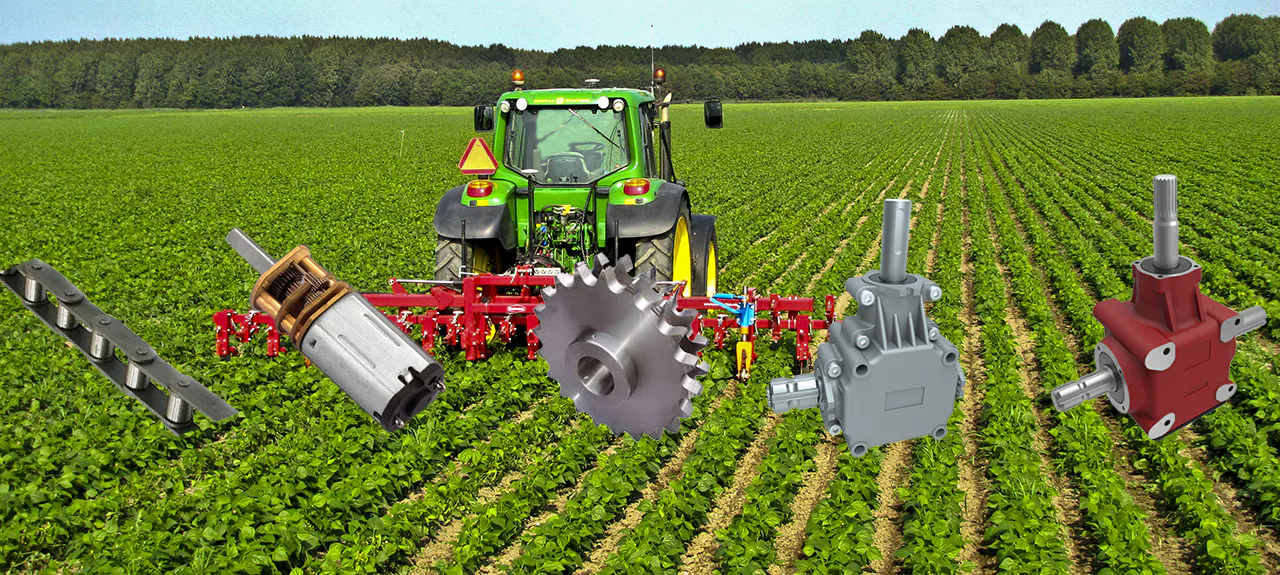 Choosing the Right Agricultural Gearbox
There are a number of different types of agricultural gearboxes available. Some are Bevel, while others are Shaft-mounted, bearing-mounted, or CZPT gearboxes. To learn more about these different types, read on. We'll explain how each works and what to look for in an agricultural gearbox. Alternatively, you can search for information on each type on the web. Agricultural gearboxes can be a great option for your next project.
Bevel gearboxes
Bevel gearboxes are a type of mechanical transmission system that uses enclosed spiral and straight bevel-gears to transmit rotational power. They are typically mounted on a right-angle shaft and have a wide range of horsepower and ratios. Some bevel gearboxes are designed to be installed at varying angles. For example, CZPT Gearbox provides bevel gear drives for portable grain augers, elevators, and carts.
Bevel gearboxes are the most common type of gearbox. They have a single-stage design and the beveled edges of two gears interlock to transfer torque and rotation. Bevel gearboxes have multiple advantages over other types of gearboxes. They are also more cost-effective, run quietly, and produce less transmittable torque. They are designed to be used in low-torque applications.
A right-angle gearbox is used for a variety of agricultural applications. It is well-suited for use with offset rotary fillers and hollow output shafts. It has a reduction ratio of 2.44:1. The gearbox is built with a cast-iron case and can produce power rates up to 49kW. These bevel gearboxes are used in small agricultural work, including crop treatment, soil preparation, and cement mixers.
Spiral and straight bevel gears have two major benefits. The first is more durable, while the latter is quieter. Both types have their advantages and disadvantages. Bevel gears can be noisy, so they may not be the best choice for your equipment. But the latter has many benefits. The Spiral bevel gear has a high degree of total coverage, but it costs more to produce.
Shaft-mounted
Shaft-mounted agricultural gearboxes are designed for conveyer systems. These devices have interchangeable mounting dimensions with CZPT and CZPT gearboxes. Agricultural gearboxes are critical to the entire food chain. Worn gears can cause significant loss to farmers. As a result, it is essential to purchase high-quality gearboxes for your farm equipment. The following are some tips to choose the right gearbox for your needs.
Agricultural tractors include an internal combustion engine 10 and a speed change gearbox. The engine's cylinder block is mounted on the gearbox casing. The gearbox casing extends under the driver's position and has an elongated shape in the longitudinal direction. The gearbox casing is connected to the rear axle casing 15 by a connecting shaft. The shafts are designed to engage and disengage in opposite directions.
The mounting position of the gearbox is an important consideration. Some applications require no foundation for the gear drive. Generally, a shaft-mounted agricultural gearbox can be attached to the drive equipment via a low-speed shaft. In addition, the shaft is secured around a solid shaft. Rigid flange couplings may be used to connect the gear drive and driven equipment. This type of mounting is preferred for applications where there is no foundation.
Shaft-mounted agricultural gearboxes are designed to optimize machine performance. CZPT Gearbox Company is an innovative company that manufactures top-quality gear drives for a variety of agricultural machinery. They can reverse engineer existing designs or create custom gearboxes for your farm machinery. These agricultural gearboxes are designed to help farmers optimize their machines for maximum efficiency. They transmit power from the input shaft to the output shafts and facilitate change of speed, direction, and rotation.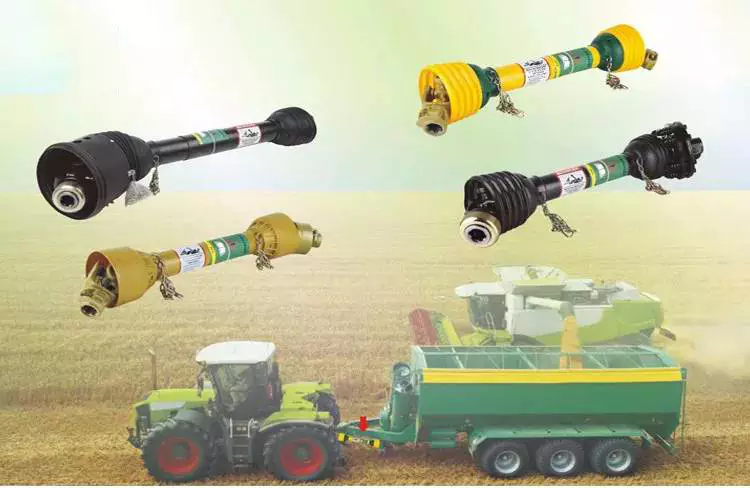 Shaft-mounted with bearings
If you are looking to buy an agricultural gearbox, it will be beneficial to look at the different types of shaft-mounted gearboxes available. Shaft-mounted gearboxes are often made of steel, and are commonly constructed with AGMA class 12 gearing. They typically utilize tapered roller bearings on all shafts, and have a patented triple seal system that prevents dirt and moisture from getting inside. Additionally, they are easy to install and remove, as they don't require any tools. Finally, they are built to last with minimal maintenance, and will provide maximum uptime.
Shaft-mounted agricultural gearboxes are generally made of steel, and are available in both cylindrical and square shapes. Some types of shafts are able to rotate axially within the bearing while maintaining radial load carrying capabilities. Despite the differences in the shapes of these shafts, they offer high levels of efficiency and performance. For example, the Float-A-Shaft(r) 3 to 2 right-angle gearbox can accommodate both round and square-base mounting, and is capable of generating up to 1100 in-lbs of torque.
Shaft-mounted agricultural gearboxes are constructed from two types of roller bearings: cylindrical roller bearings and tapered roller bearings. A cylindrical roller bearing has one row of balls that are enclosed within a cage, and it has a single axis. The other two rows of bearings have a single or double-row arrangement. Both of them have high axial rigidity and can handle high axial loads.
CZPT gearboxes
The demand for food has skyrocketed since the turn of the century, and the World Bank estimates that the number of people on the planet will grow by 80 million annually by 2025. As the demand for food grows, agricultural machinery manufacturers are coming up with innovative ways to make the most of their land. This results in shorter cropping cycles and greater wear and tear on farm equipment, including CZPT agricultural gearboxes.
Bevel gearboxes are enclosed straight or spiral gears that transmit rotational power to various parts of agricultural machinery. They are available in a variety of right-angle and spiral configurations. The CZPT Gearbox, for example, features a 68-degree bevel gear drive for augers and grain carts. The company also offers a 50-degree bevel gear drive. These gearboxes are made with the latest technology and incorporate horizontally split housing designs.
Agricultural gearboxes from CZPT are available in a variety of designs, including reversing gears. Reversing gears feature ball bearings that reduce friction and increase efficiency. This gearbox can be purchased in a wide range of power ratings and blade counts, allowing the farmer to choose the one that works best for their needs. This will ensure long-term functionality and effectiveness. So whether you're a farmer or a manufacturer of agricultural equipment, a CZPT agricultural gearbox will work for you.
Bevel gearboxes with bearings
The bevel gearing is a popular choice for agricultural gearboxes due to its high load capacity. The bevel gearing is widely used in mechanical transmission systems, including agricultural tractors. For modern harvesters, high-performance gearboxes are necessary for smooth operation. Leading agricultural equipment manufacturers rely on CZPT Gearbox Company to provide these high-quality and durable drive systems. This is why we supply bevel gearboxes for agricultural machinery.
A bevel gearbox can be either straight or helical. The latter option is the simplest type and tends to be cheaper to produce. However, it is difficult to realize small profile coverage with straight gearwheels. Furthermore, it is less efficient in transmitting torque. The bevel gearbox can be used for both clockwise and counterclockwise rotation. It is available with a standard mount and aluminum casing.
Depending on the type of agriculture machinery, bevel gearboxes with bearings are suitable for many tasks. Their versatility allows them to be used in a variety of mechanical applications. The double gear allows the upper bevel gear angular gear 2 to pivot relative to the lower bevel gear angular gear 3.
Besides bearings, other factors influence the performance of agricultural gearboxes. Insufficient data may make it difficult to obtain the exact gear. For this reason, a broken gear requires a detailed manufacturing drawing. This drawing requires expertise in technical gear, as well as specialized engineering manpower. It also increases the cost of production. The gears are subjected to heat treatment before being shipped to the customer.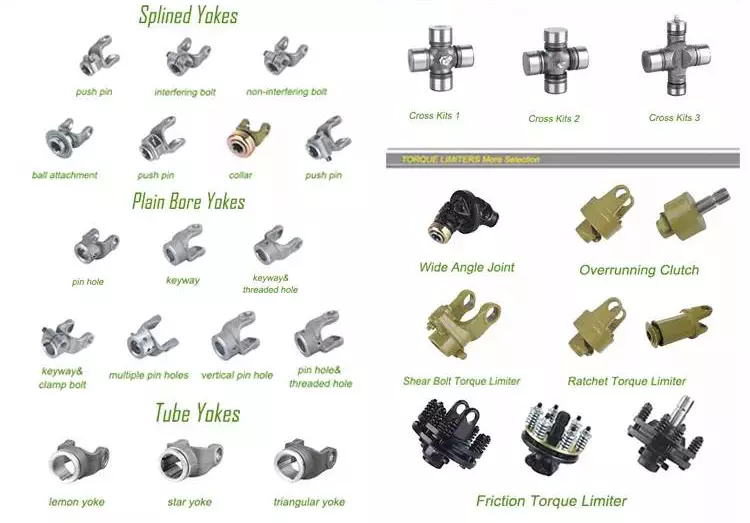 Bevel gearboxes with CZPT gearboxes
The demand for agricultural products has increased dramatically since 2010. The world population is increasing at a rapid pace (80 million people per year until 2025), but land is not. Farmers are looking for ways to maximize their land's potential to grow more food. This increased demand for agricultural machinery is driving the need for highly efficient gearboxes. With replacement parts easily available, manufacturers can meet the growing demand for agricultural equipment.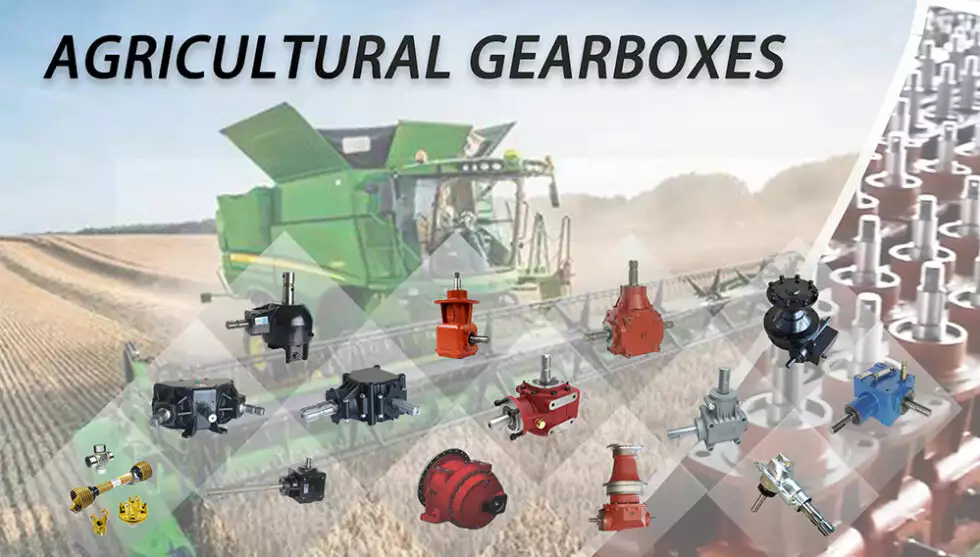 editor by CX 2023-06-05